Message From The President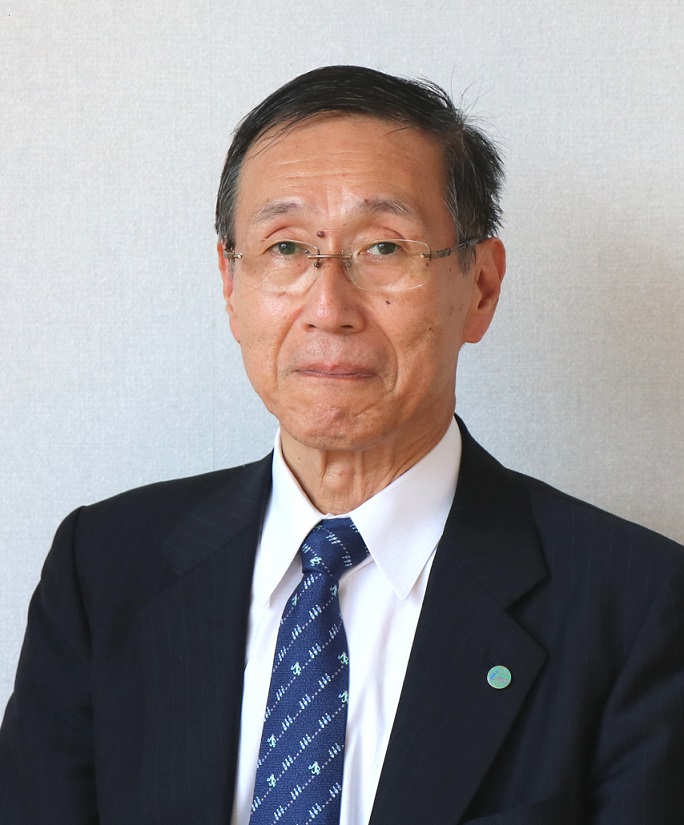 President and Director General, INSS
Noriaki Hashimoto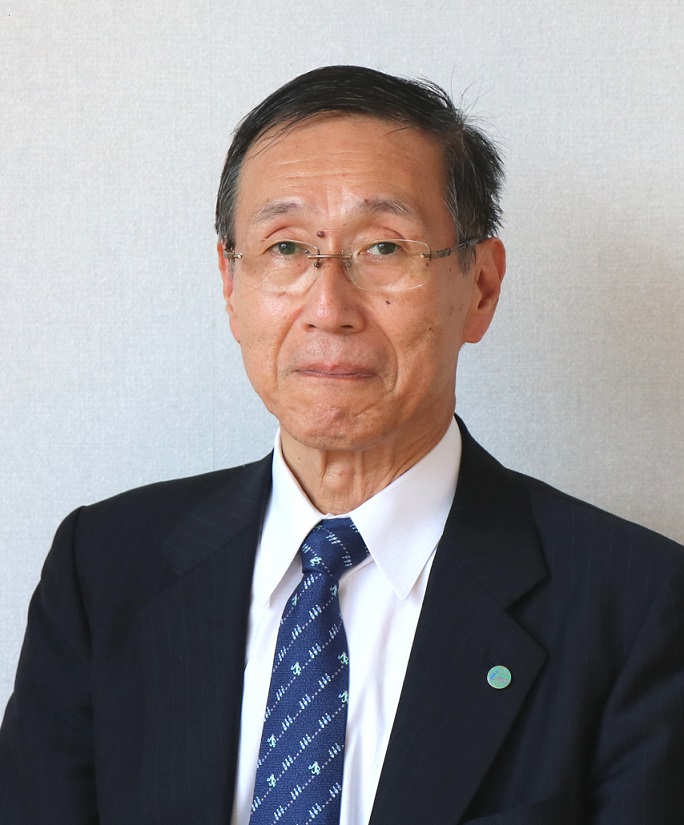 President and Director General, INSS
Noriaki Hashimoto
In March 2011, a nuclear accident broke out in the wake of the Great East Japan Earthquake, and a large quantity of radioactive materials were emitted at Tokyo Electric Power's Fukushima Daiichi Nuclear Power Plant, highlighting the need for urgent challenges in further improvements in nuclear safety and reliability. On the other hand, however, since Japan lacks in its own energy resources, the importance of energy security here has been increasingly mounting.
Nuclear power generation plays a vital role in energy supply for Japan, contributing to both a stable supply of electricity and the prevention of global warming. In order to operate a nuclear power plant safely and stably, continued efforts, more than ever before, have to be concentrated on the challenges including appropriate maintenance and management of equipment and facilities, and development of a safety culture. Furthermore, it is important to help nuclear power generation be accepted with confidence by local communities and the people in Japan.
The Institute of Nuclear Safety System (INSS) was founded in March 1992 as a part of the Kansai Electric Power Company's corporate action plan for preventing the recurrence of an incident like the Mihama Unit-2 accident, in which a steam generator tube ruptured. Since then, INSS has promoted various researches to improve safety and reliability of nuclear power generation and to pursue greater harmony with society and the environment.
On the basis of experiences from the rupture of the secondary piping at KEPCO's Mihama Unit-3 and the phenomena of time-dependent degradation (aging), INSS established in 2005 the Nuclear Power Plant Aging Research Center in its Institute of Nuclear Technology. As a part of our commitment to strengthening research activities in regard to aging, the Thermal Hydraulics Laboratory was then constructed in 2010 to reinforce our study in the field of thermal hydraulics. In 2007, we set up the Research Center for Human Factors in our Institute of Social Research with a mind to enhance research into human factors in response to the various environmental transformations taking place in the field of nuclear power. Through cumulative efforts in the operation of the institute and thanks to efforts of the people concerned, in 2017, we were able to celebrate a milestone year, the 25th anniversary of our founding and the 20th anniversary since our move to Mihama Town.

From here on, on the basis of what was learned from the Fukushima Daiichi Nuclear Power Plant accident, each of us concerned must return to our ideals of INSS' founding, work to ensure a greater degree of safety and security, strive to implement research activities that will be useful to all, and make our research outcomes open to the public, thereby contributing to the development of nuclear power generation. We will also be an active member of the local community, through – for example – our participation in the "Energy Research and Development Centralization Plan" promoted by the Fukui prefectural government. We look forward to receiving your continued support and encouragement in our endeavors.